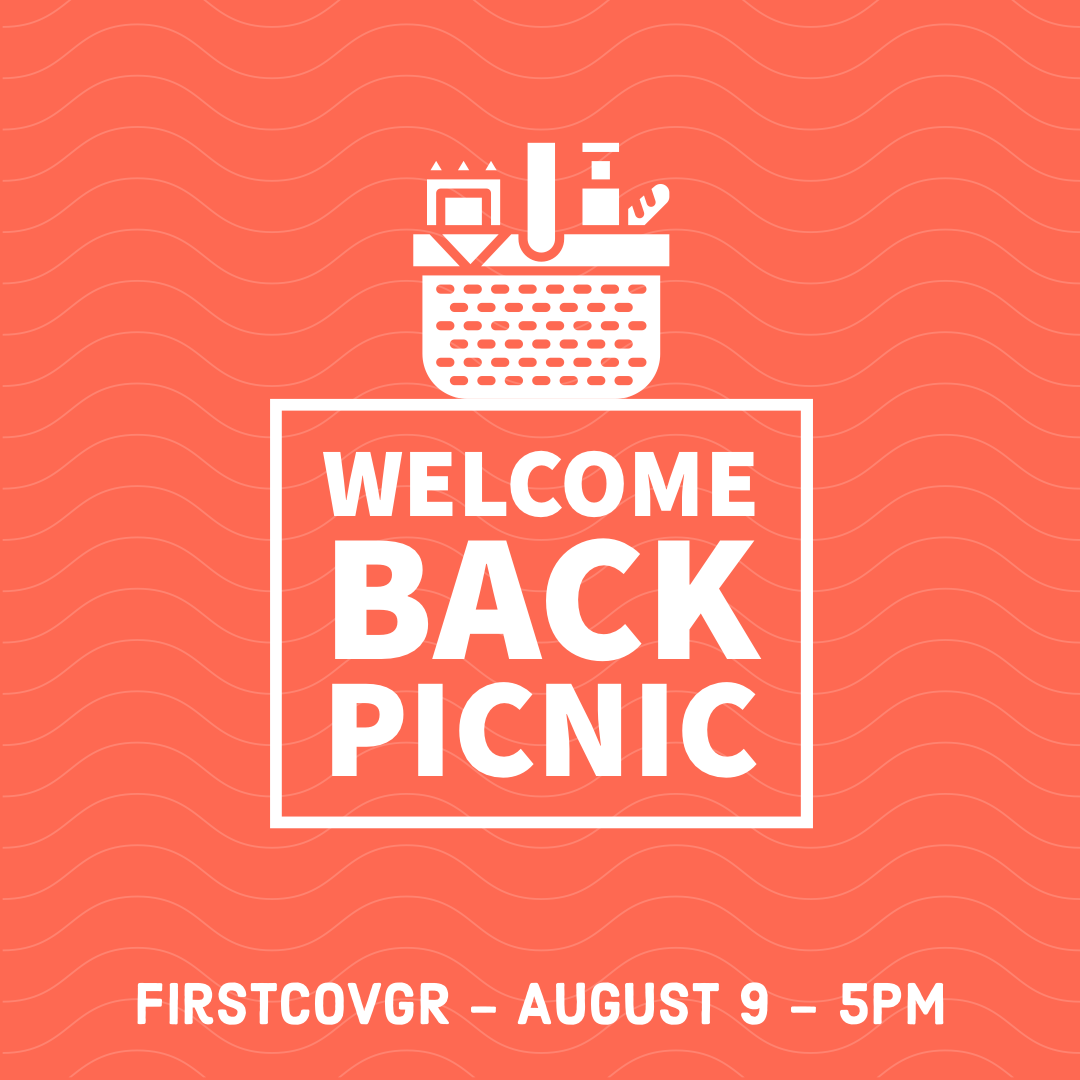 August 9, 2020 6:00pm
Address: FirstCovGR, 1933 Tremont Blvd NW, Grand Rapids, MI US 49504
Contact: Jeanine Holquest
Website: https://bit.ly/PICNICsignup
Join us for our FirstCov outdoor picnic on Sunday, August 9 at 5pm on the front lawn at church.
Food and Beverages will be provided and we will have yard games too!
We are so looking forward to gathering together and enjoying food, fun and fellowship!
So that we can plan for food,
please sign up HERE if you plan to attend!