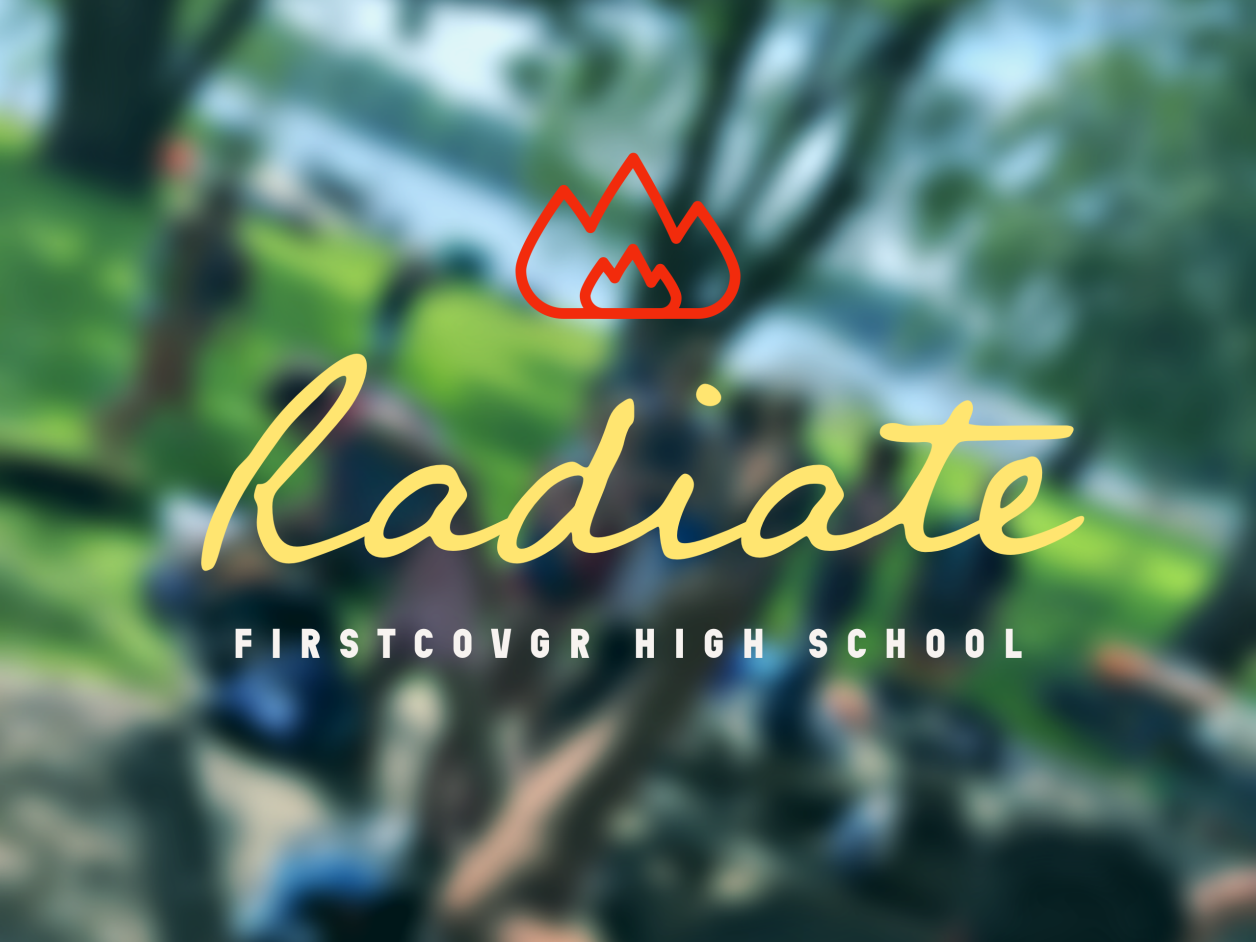 Hello,
I hope you are having a great summer!! Here are some HIGH SCHOOL HAPPENINGS here at FirstCovGR. All summer long, incoming 9th graders & graduates are invited!
THIS SUNDAY (7/10) is a pool party & bonfire at Theeuwes' house (2040 Canterbury Ln, Marne) from 6:30-9:30p!!

NEXT SUNDAY (7/17) will be no summer hangout due to UNITE.

SUNDAY (7/24) is the high school summer hangout at the Hinken's Family Cottage. Get pumped for some tubing, swimming, fishing, food, friends, and yard games at the cottage on Payne Lake. Meet at FirstCov at 3p, hop on the bus, and let's have some fun! (Bring a life jacket if you have one, otherwise we have extras). We plan to return by 8:15p.
"Pray for UNITE. UNITE is a gathering for high-school age youth from various churches in the Evangelical Covenant Church, somewhat like Chic (the former Covenant youth gathering) but regionally designed. We will be traveling with 15 people. The event will take place at Bethel University just outside of St. Paul, MN. We leave on Wednesday and return on Sunday night. Pray for traveling safety, lots of fun, and the work of the Holy Spirit in all our lives."
CONNECT & MORE
We do our best in keeping you update with all the information we know! We do this through: E-mails, Texting, Facebook, Instagram, Website, & the youth group calendar. Just visit our link tree (https://linktr.ee/firstcovgr_hs) for all these links and more!
HAVE A GREAT WEEEND,
Josh Hinken (616-295-0772 | )(Facebook.com/josh.hinken & Instagram.com/hnkn11).