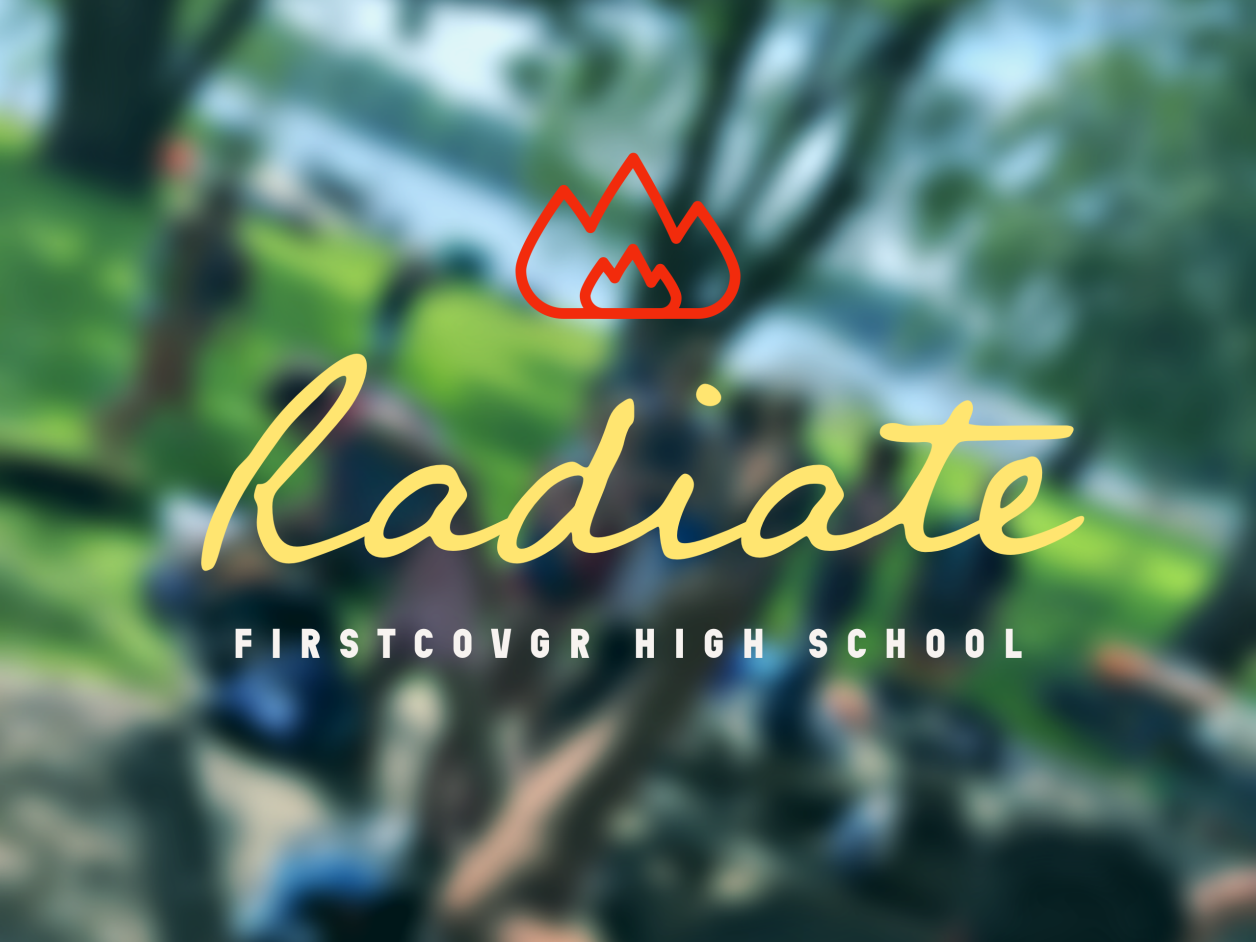 Hello,

This PAST SUNDAY we had our Cliffhanger report on Sunday morning (Recap video: https://vimeo.com/579892466) & the Hinken's Cottage hangout. THIS SUNDAY is our local serve & adventure overnight experience! NEXT SUNDAY we are floating down the Muskegon River. Please RSVP to both of these events. The link is below in the description of the events. Due to the request to go back to the cottage we are changing the schedule a bit to go back on August 15. Lastly, our student leadership and adult leadership meeting is scheduled for August 29 (Students @ 4:30-6:30 & Adults @ 6:00-8:00 in the youth room). I hope you all enjoy the rest of your summer! I can't believe that the school year is coming soon!

Blessings! Josh Hinken (616.295.0772 | )(Facebook.com/josh.hinken | Instagram.com/hnkn11).

AUGUST 2021

SUNDAY-MONDAY (8/1-2) LOCAL SERVE & ADVENTURE // SUNDAY 3:00P - MONDAY 6/6:30p
Join us on Sunday as we serve locally, have dinner/devos & tent overnight at the Theeuwes'! Then on Monday we will hang at Michigan's Adventures!
Cost: $50 for the Michigan's Adventure ticket & bring $$ for lunch at the park on Monday. Money is due on Sunday, August 1 (Cash, Check to FECC, or Venmo Josh @ @hnkn11). Pick up and drop off at FirstCov. Bring work clothes, swim suit, towel, overnight clothes, tent (or share with a friend), and whatever else you might you need. We will text with an ETA after we leave Michigan's Adventures. Come for some and/or all of this event (let Josh know if you plan to leave early or come later). (In case of rain, we will stay overnight at FirstCov.)
RSVP by Saturday, July 31. (https://bit.ly/3wQSn2d)
SUNDAY (8/8) TUBING DOWN THE MUSKEGON RIVER! // 11:45a - 5p
MIDDLE & HIGH SCHOOL
Come & chill on the Muskegon River! Meet in the youth room at 11:45 for lunch and then we will head to Wisner's Tubing in Newago for a fun time!
Cost: $15 // Money is due on Sunday, August 8 (Cash, Check to FECC, or Venmo Josh @hnkn11). Bring a swimsuit, towel, sunscreen, drink/snacks, a friend and/or water shoes.
MUST RSVP by Wednesday, August 4! Link: https://bit.ly/3iExrGC
SUNDAY (8/15) HINKEN'S COTTAGE HANG 2.0
3:15-8P // Get pumped for some tubing, swimming, fishing, kayaking, food, friends, and yard games at the Hinken's Cottage on Payne Lake. Meet at FirstCov, hop on the bus, and let's have some fun! (Bring a life jacket if you have one, otherwise we have extras).
WEDNESDAY (8/18) WHITECAPS GAME // 5:45 - 10-ish
MIDDLE & HIGH SCHOOL! We are heading to the Whitecaps game! Cost is $10 for your lawn seat ticket. PLUS bring $$ for food. Meet at church at 5:45p and we will return after the game (approx. 10… we will have your kid text on the way back and post on FB). Bring a friend and a blanket for the lawn.
FIRDAY - SUNDAY (8/20-22) FIRSTCOV PLBC RETREAT

SUNDAY (8/29) STUDENT & ADULT LEADERSHIP MEETINGS
Let's plan for youth group in the fall! Student leaders from 4:30-6:30p & adult leaders will join us from 6:00-8p. Where? In the youth room at FirstCov.
SEPTEMBER 2021

SAVE THE DATE:

ALL CHURCH KICK OFF POTLUCK & FUN (9/12)

HIGH SCHOOL YOUTH GROUP KICK OFF (9/19)
*A note about high school Sunday school: Later this month the church will release a new schedule for Sunday mornings at FirstCov due to the service time changes this past year. We won't be having a formal high school Sunday school hour during the 9/9:15a time. Yet, we are encouraging students to SERVE at church OR CONNECT in a DNA group onsite or even offsite. DNA is groups of 3-4 people connecting and encountering Jesus' stories and commands. As we kick off this fall we will have a meet up location to formulate DNA groups for those students. DNA groups can meet anytime throughout the week or bi-weekly they are not only for Sunday mornings. We believe in relationships and encountering Jesus together. DNA provides opportunities to be real with each other and with God.
DNA GROUPS
We have a few DNA groups already connecting and encounter Jesus together! More groups to come! What is a DNA group? DNA groups are an awesome opportunity for a deeper Bible study and a disciple making opportunity for our middle school and high school students outside of our normal weekly gatherings. We are calling it DNA (Discipleship, Nurturing, Accountability). In short, DNA is a process of inviting 2-3 students on a journey to become committed followers of Jesus. The concept is first recognizing that the Holy Spirit is the teacher. Then through a simple process together we will discover Jesus' commands and stories, engage daily with God's Word, listen to each other, and hopefully grow our faith in a new, and meaningful way. Then we will ask… Whose is next?! The hope is to equip our students so that they would be able to initiate their own DNA group.
CONNECT
OUR MISSION/VISION
FirstCovGR Student Ministry is a community of teens being transformed. We want them to know God and become fully committed followers of Jesus Christ to bring glory and honor with their lives. We hope and expect to raise up spiritual leaders to impact the world for Jesus Christ.
We are a community of students from 9th grade - 12th grade. It's a place for fun! It's a place for students to connect in small groups with peers and leaders. It's a place to explore the story of God and to find a place within it. It's a place to experience the life-changing power of Jesus through acts of service. It's a place to express real faith in the real world. It's an experience not to be missed.
REGISTRATION/WAIVER
You must have a current FirstCovGR Student Registration/Waiver for August 2021 - August 2022 submitted to participate at FirstCovGR's student ministry events. Please fill out one form per student. (Form: https://bit.ly/student_waiver)
WOW
WOW! You read the whole thing... Give yourself a high five and have a great week. Peace! :)