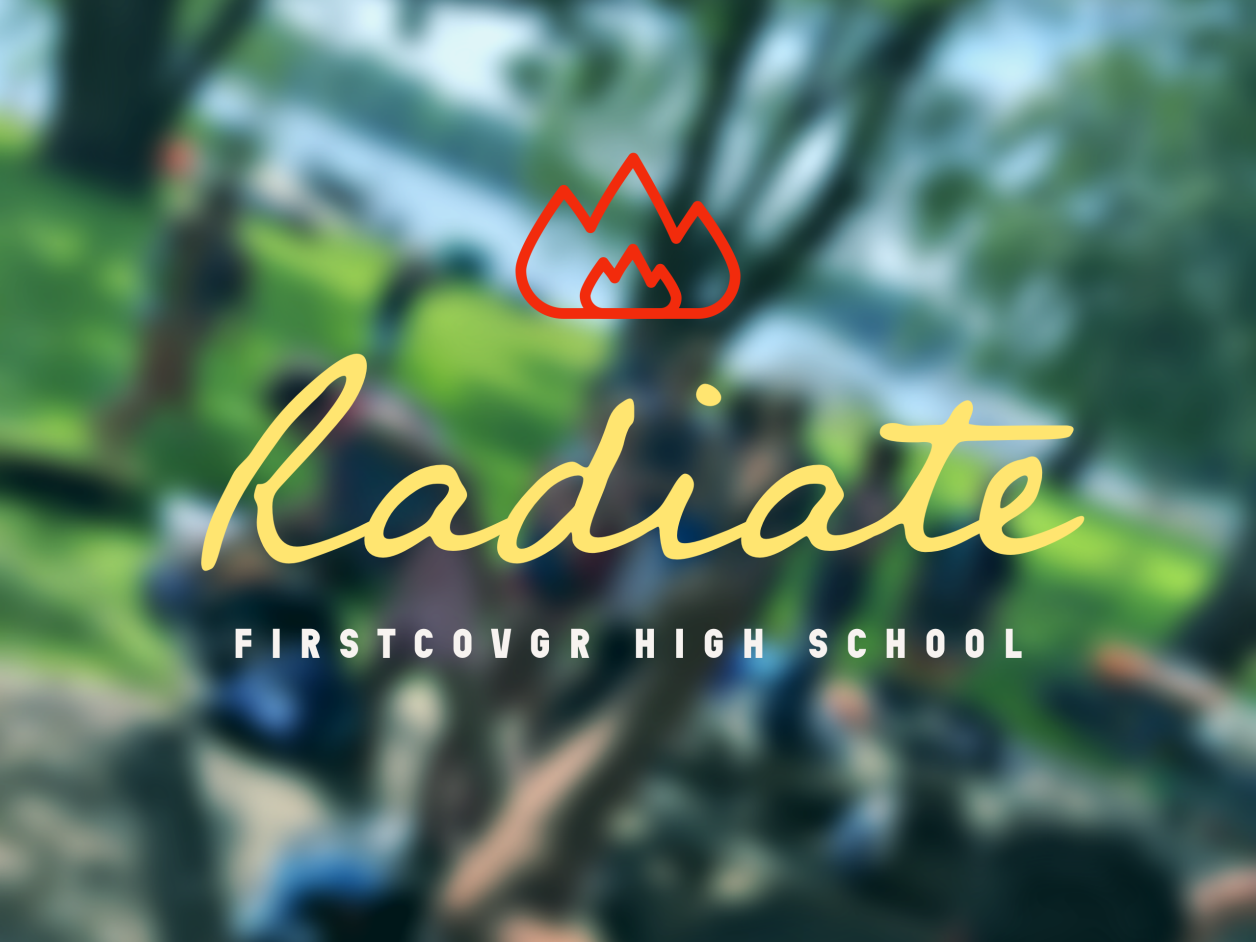 Hello,
Here are some HIGH SCHOOL HAPPENINGS here at FirstCov! No Youth Group THIS SUNDAY (5/8) because it's Mother's Day! NEXT SUNDAY (5/15) is our last regular youth group night from 6-8p. SUNDAY (5/22) is our end of the year party (more details to come)! Don't forget to sign up for UNITE NORTH! Need financial help? Let Josh know.
UNITE NORTH // JULY 13-17
UNITE North is an exciting, immersive discipleship experience for high school students. It's five days of worship experiences, challenging speakers, interactive learning, focused conversations, and fun! It's a pause in the craziness of life to think about drawing closer to Jesus and each other. Get all the details, RSVP, & to pay a deposit visit https://linktr.ee/firstcovgr_hs. RSVP & put in a deposit of $50 by ASAP to get the early bird pricing (we have 7 more tickets left at the early bird pricing!!)!
CONNECT & MORE
We do our best in keeping you update with all the information we know! We do this through: E-mails, Texting, Facebook, Instagram, Website, & the youth group calendar. Just visit our link tree (https://linktr.ee/firstcovgr_hs) for all these links and more!
WEEKLY DNA GROUPS OR SUNDAY SERVE
You are invited to SERVE on Sunday mornings or CONNECT with a DNA Group. Contact Josh if you are interested.
HAVE A GOOD DAY,
Josh Hinken (616-295-0772 | )(Facebook.com/josh.hinken & Instagram.com/hnkn11).