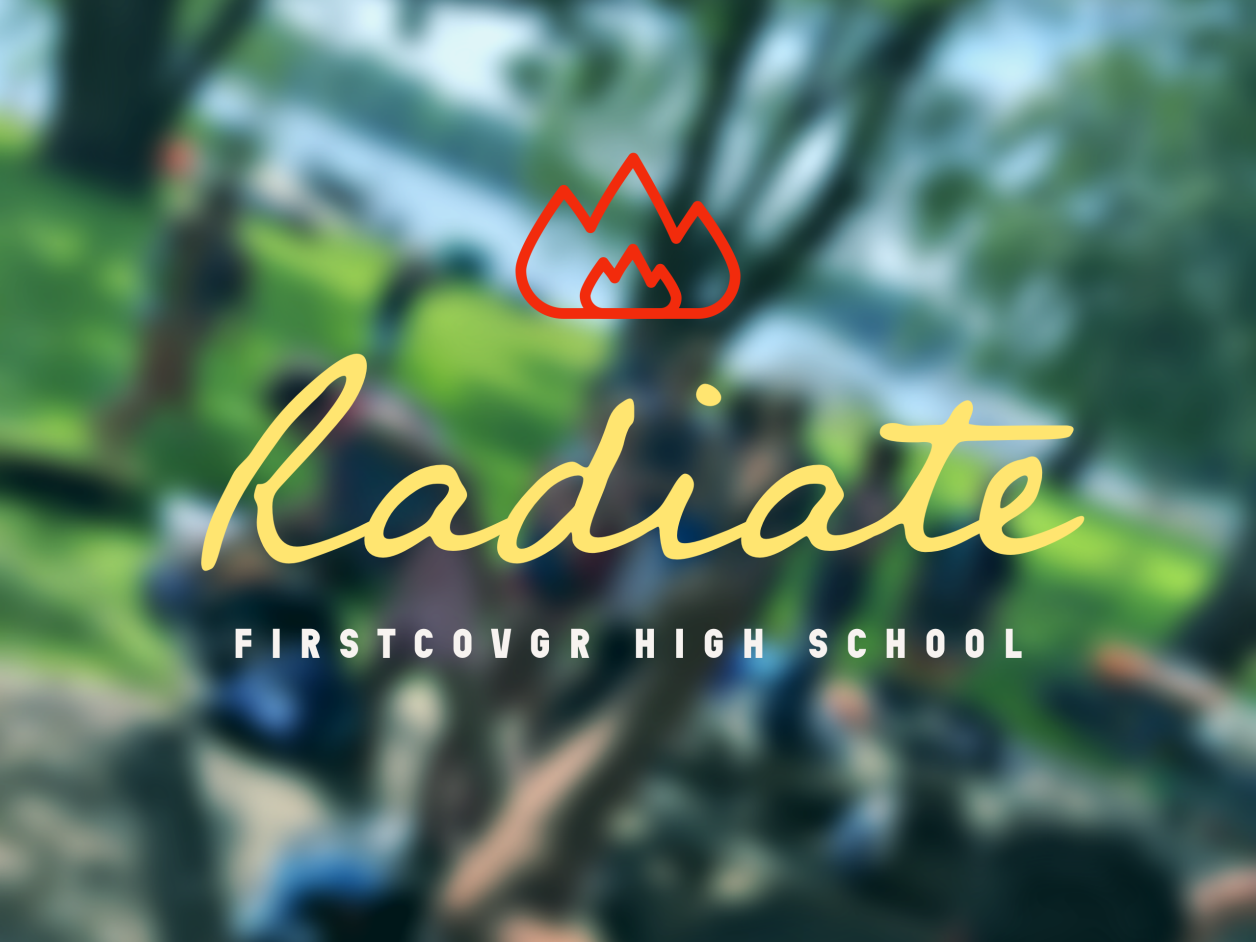 Hello,
Here are some HIGH SCHOOL HAPPENINGS here at FirstCov! The best Sunday night is yet to come! THISSUNDAY (5/22) is the End of the Year Party at SKY ZONE!! THIS SUMMER don't miss out on UNITE NORTH (July 13-17)!
THIS SUNDAY! SKY ZONE
Join us for an awesome night at Sky Zone!! Indoor trampoline park, foam zone, ultimate dodgeball, sky ladder, bouldering, swing, zip line, silks, warped wall, ninja warrior course, sky joust, sky slam, & "the wall"! Cost is $15. (Cash, Check to FECC, or Venmo Josh @ @hnkn11)
Meet at church for PIZZA at 5:30p (leave for Sky Zone by 5:50). The Sky Zone WAIVER must be filled out before you come on Sunday night by visiting https://linktr.ee/firstcovgr_hs. We will return to FirstCov by 8:30p. (Got Sky Zone socks? Bring them! If not, we will buy you some when we arrive. Financial help is available… Contact Josh).
UNITE NORTH // JULY 13-17
UNITE North is an exciting, immersive discipleship experience for high school students. It's five days of worship experiences, challenging speakers, interactive learning, focused conversations, and fun! It's a pause in the craziness of life to think about drawing closer to Jesus and each other. Get all the details, RSVP, & to pay a deposit visit https://linktr.ee/firstcovgr_hs. RSVP & put in a deposit of $50 by next Thursday (5/26), we have 7 more tickets left. Need financial help? Let me know.
CONNECT & MORE
We do our best in keeping you update with all the information we know! We do this through: E-mails, Texting, Facebook, Instagram, Website, & the youth group calendar. Just visit our link tree (https://linktr.ee/firstcovgr_hs) for all these links and more!
WEEKLY DNA GROUPS OR SUNDAY SERVE
You are invited to SERVE on Sunday mornings or CONNECT with a DNA Group. Contact Josh Hinken if you are interested.
HAVE A GOOD DAY,
Josh Hinken (616-295-0772 | )(Facebook.com/josh.hinken & Instagram.com/hnkn11).