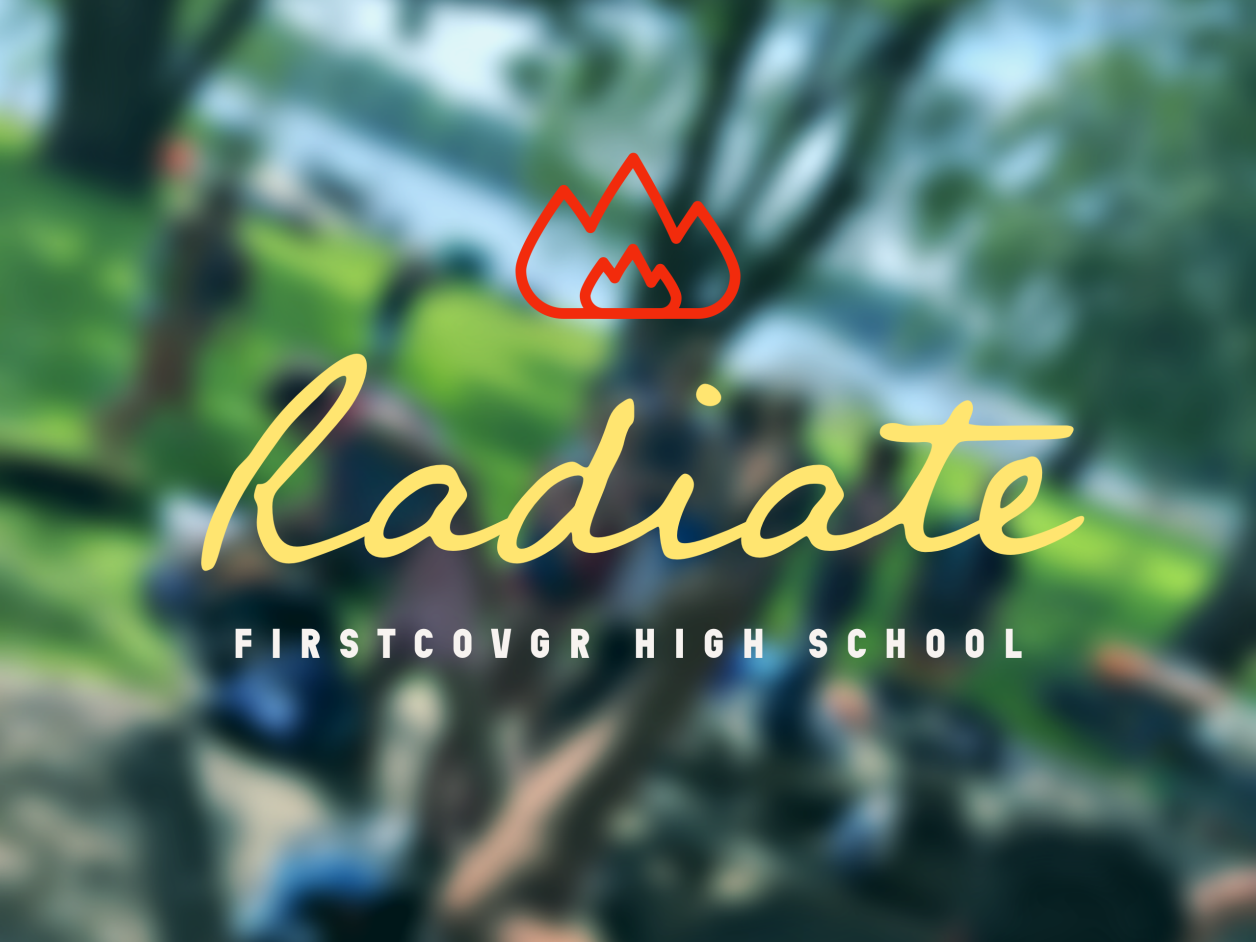 Hello,
I can't believe we are close to the end of the school year! Here are a few gatherings for the rest of the year!
SUNDAY MORNINGS (2 LEFT! 5/14 Student Led & 5/21 Serve the Confirmation Breakfast) are for LIFE IN 4-D (Donuts, Delve, Discuss, & Die) CONVERSATIONS at 9a in room 224 with Patty Hansma & others! See ya there!
SUNDAY, MAY 14 // NO YOUTH GROUP (Mother's Day)
SUNDAY, MAY 21 // END OF THE YEAR PARTY @ AJ'S
There will be unlimited go-karts, bumper boats and mini-golf! Plus 10 arcade tokens, 2 batting cage tokens, pizza, pop, & card games. Let's Party!
5:30-7:30p | Meet & pick up at AJ's (4400 Ball Park Dr NE)
$15 (need $$ help? Connect w/ Josh) Pay via credit, debit, ACH, PayPal, or choose "pay later" to pay via cash or check (FECC).
RSVP by Sunday, May 21 @ 12p via https://linktr.ee/firstcovgr_hs.
Have an awesome weekend!
Josh Hinken
Pastor of High School & Young Adults
c: 616.295.0772 | www.firstcovgr.org