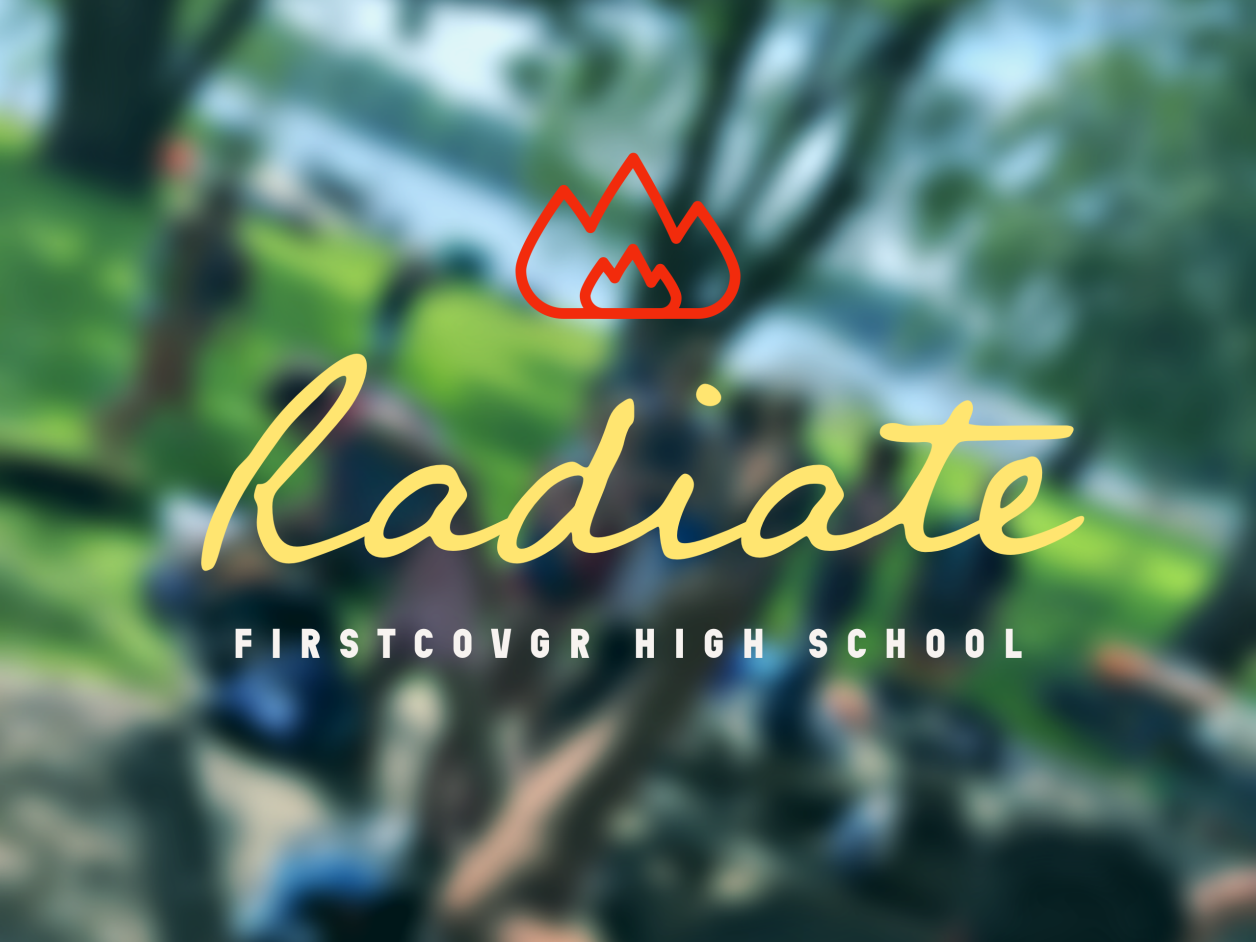 Hello,
Here are some HIGH SCHOOL HAPPENINGS here at FirstCov! THIS SUNDAY (4/24) is our SLT LED & 8th Grade Preview Night from 6-8p in the youth room! Come hangout, eat food, have fun, & explore your faith. 8th graders are invited to join us! (Student Leadership @ 4:30 in the youth room & praiseband @ 4:45). NEXT SUNDAY (5/1) is Graduation Sunday & Oscars Night! See below for details. SUNDAY (5/8) is Mother's Day (no youth group)!
GRADUATION SUNDAY (MAY 1)
EVERYONE IS WELCOME! Let's Celebrate our 2022 Graduates! All graduates will be recognized at the 10:30a service followed by a celebration open house in the church parking lot with food (hamburgs, hotdogs, Macaroni salad, chips, & water), the Ice Box Brand ice cream truck, and yard games. You won't want to miss it! (Free will donations are welcome for food & the ice cream is for purchase ($2.50 Mini Bars, $4.00 Classic, or $5.50 Full Bars)… (yet, free for Grads!).
OSCARS DETAILS (May 1)
What? A competition-and-award-show of student homemade films! When? 6-8p @ FirstCov
Each film must include: a greasy spoon (thing), "Sup Dog" (a phrase), and a Movie Theater (general location)! Must be less than 6 minutes and cannot harm any animals, break any state or federal laws, & be rated G. Otherwise, let the artists create! Does it need to be any particular genre? All are welcome! Comedy? Sure! Drama? Yup! Parody? Sure! Music Video? Sure! Mockumentary (mock documentary)? Go for it! A bunch of Tik Tok videos put together? Yup! Solo Movie? Yeah! "A Day in the Life of You"? That would be interesting! Be creative and have fun with it!
Will there be a red carpet and should I dress up? Duh and absolutely! The wackier the better… Will there be prizes? Yes! What will awards be given for? Best Picture, Best Acting Performance, Best Cinematography, Best Original Music, Best Dressed, and more! ***The clock is ticking, better start filming and editing!***
Movies are due to Josh by Sunday, May 1 by 12p! Please see Josh with questions. (Need help editing? Let Josh know ASAP!) What if I didn't make a film? Come anyways, grab popcorn, watch some films, because we need your help voting!
UNITE NORTH // JULY 13-17
UNITE North is an exciting, immersive discipleship experience for high school students. It's five days of worship experiences, challenging speakers, interactive learning, focused conversations, and fun! It's a pause in the craziness of life to think about drawing closer to Jesus and each other. Get all the details, RSVP, & to pay a deposit visit https://linktr.ee/firstcovgr_hs. RSVP & put in a deposit of $50 by ASAP to get the early bird pricing (we have 7 more tickets left at the early bird pricing!!)!
CONNECT & MORE
We do our best in keeping you update with all the information we know! We do this through: E-mails, Texting, Facebook, Instagram, Website, & the youth group calendar. Just visit our link tree (https://linktr.ee/firstcovgr_hs) for all these links and more!
PARENTS
Are you willing to prepare a meal on Radiate (youth group) nights? Here is the sign up form & more details: https://bit.ly/3z6Mz7u. You are invited to pray with other high school parents on Wednesday nights from 6:45-8p @ FirstCov in Room 103. If you have any questions, email Brooke at
WEEKLY DNA GROUPS OR SUNDAY SERVE
You are invited to SERVE on Sunday mornings or CONNECT with a DNA Group. Contact Josh Hinken if you are interested.
HAVE A GOOD DAY,
Josh Hinken (616-295-0772 | )(Facebook.com/josh.hinken & Instagram.com/hnkn11).