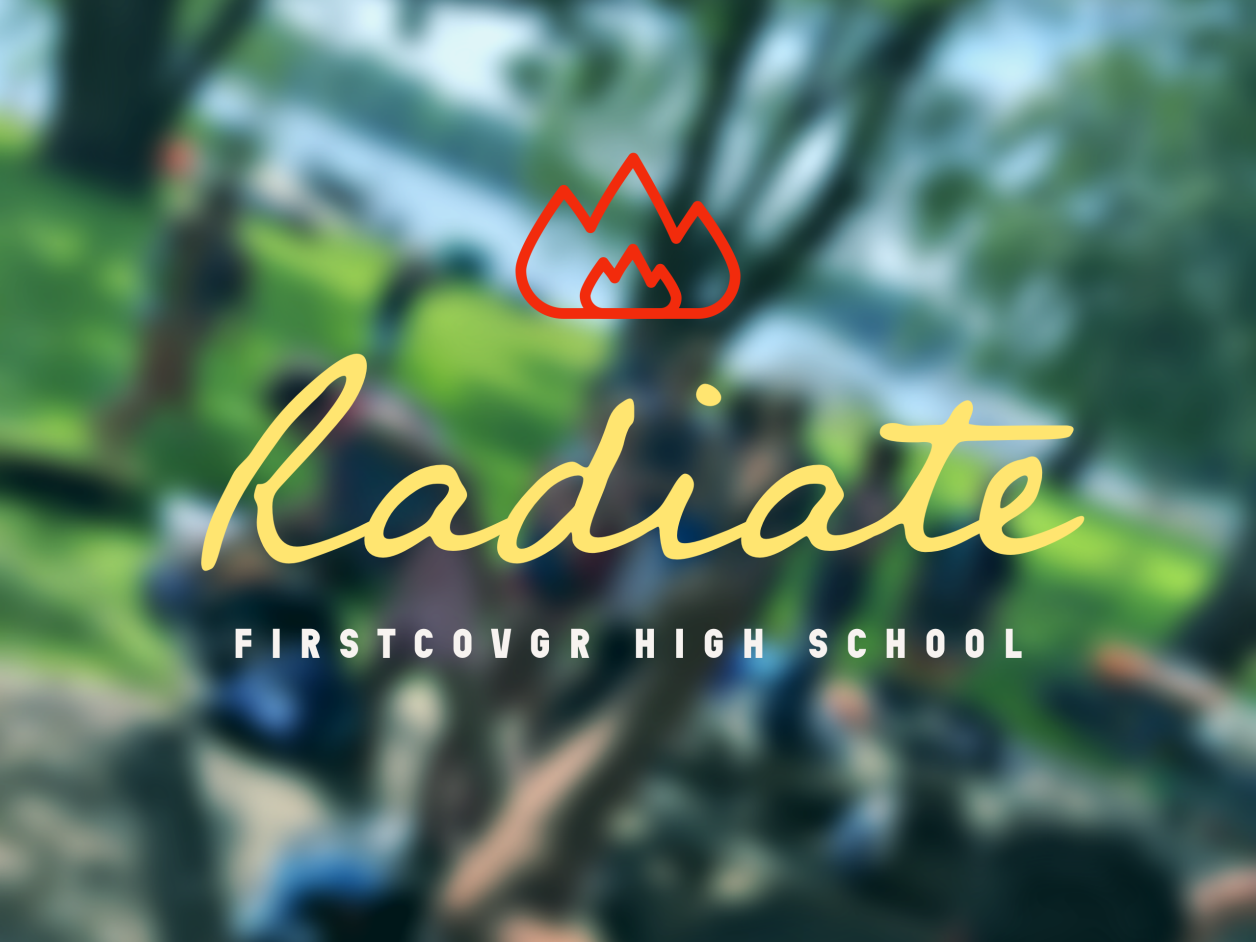 Hello,
Here are some HIGH SCHOOL HAPPENINGS here at FirstCov! THIS SUNDAY (3/27) is student leadership team @ 4:30 at Applebees on Lake Michigan in Standale & a Radiate Q&A night from 6-8p. This Sunday is also our students summer trip fundraiser at 11:45a; see below for more info. SPRING BREAK SUNDAY (4/3) there is no youth group. RETURN OF SPRING BREAK SUNDAY(4/10) is our first ever Epic High School Easter Egg Hunt from 6-8p at FirstCov!
UNITE NORTH // JULY 13-17
UNITE North is an exciting, immersive discipleship experience for high school students. It's five days of worship experiences, challenging speakers, interactive learning, focused conversations, and fun! It's a pause in the craziness of life to think about drawing closer to Jesus and each other. Get all the details, RSVP, & to pay a deposit visit https://linktr.ee/firstcovgr_hs. RSVP & put in a deposit of $50 by March 31 to get the early bird pricing!
CHICKEN DINNER & AUCTION // THIS SUNDAY
Are you going to UNITE NORTH this summer?! Sign up for this fundraiser ASAP. Here are some last minute details:
PLEASE arrive to church and have your items ready to sell or be auctioned off NO LATER THAN 10am. Meet in the Fellowship Hall upstairs and check in with Michelle or Josh. Michelle will be in the Fellowship Hall by 9am.
When you arrive, you will choose to put your items on our AUCTION tables or the BUY NOW tables. The majority of items will be on AUCTION tables, but some items may be best on the BUY NOW and take home immediately tables. The BUY NOW tables will be helpful for families from the first service who may not want to stay for the dinner or come back. (Michelle & Josh will help you decide the best spot)
YOU will fill out a BID sheet or a price tag for each item donated. AUCTION items will need a "value" stated and a MINIMUM STARTING BID. Items on the BUY NOW table will need a price tag.
Students and parents should report to Josh or Michelle to receive instructions on how they can be most helpful.
We will accept cash, check or Venmo.
Here is the DIRECT link if you have NOT signed up and you still want to participate! https://firstcovgr.simplechurchcrm.com/external/form/3b9a4580-1039-4ffa-af19-d8cda1f37ef4
CONNECT & MORE
We do our best in keeping you update with all the information we know! We do this through: E-mails, Texting, Facebook, Instagram, Website, & the youth group calendar. Just visit our link tree (https://linktr.ee/firstcovgr_hs) for all these links and more!
PARENTS
Are you willing to prepare a meal on Radiate (youth group) nights? Here is the sign up form & more details: https://bit.ly/3z6Mz7u. You are invited to pray with other high school parents on Wednesday nights from 6:45-8p @ FirstCov in Room 103. If you have any questions, email Brooke at
WEEKLY DNA GROUPS OR SUNDAY SERVE
You are invited to SERVE on Sunday mornings or CONNECT with a DNA Group. Contact Josh Hinken if you are interested.
HAVE A GREAT FRIDAY,
Josh Hinken (616-295-0772 | )(Facebook.com/josh.hinken & Instagram.com/hnkn11).