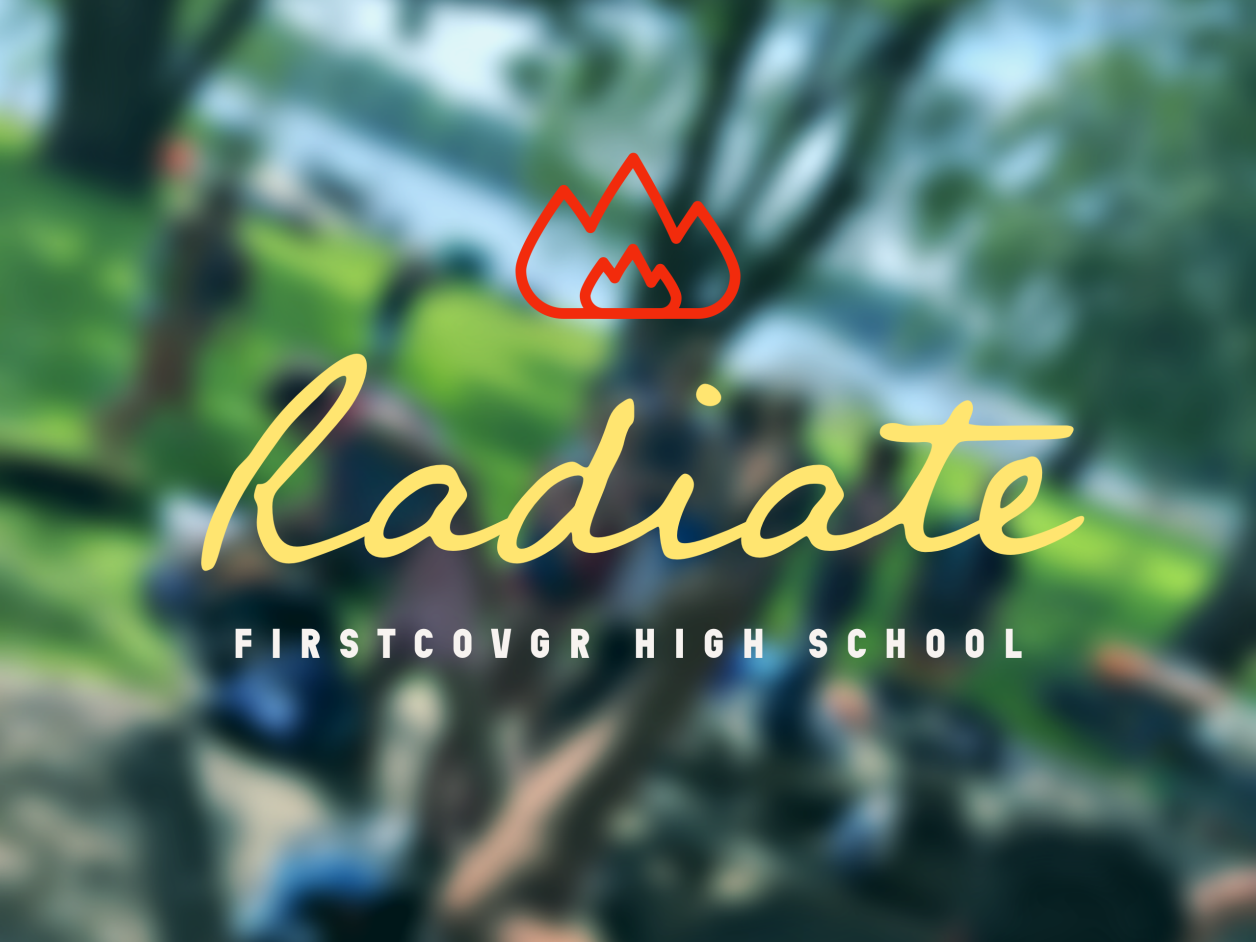 Hello,
Here is a quick update for tomorrow. Life in 4-D is CANCELLED for tomorrow morning… Patty isn't feeling great and just wanted to be safe and not pass on whatever she might have. YET, tomorrow night is going to be awesome! The student leaders are leading us for our RADIATE NIGHT from 6-8p with food, fun, friends, & more!
NEXT WEEK!
SUNDAY, MARCH 26 is the GUATEMALA CHILI COOK OFF FUNDRAISER
You are invited to a CHILI COOK OFF to support the Guatemala Mission Team!
CHILI COOK OFF | MARCH 26, 2023 | 5:30PM | FIRSTCOVGR (1933 Tremont Blvd) | GYM
HOW CAN YOU GET INVOLVED?

Come eat a bowl of chili and cornbread with your family. The cost will be $5 a person and food will be served from 5:30-7:30.
Does your chili have what it takes to be called THE BEST AT FIRSTCOV? Enter the contest to find out! THERE WILL BE PRIZES! Entry fee is $20. You will only have to make ONE pot of chili to be included in the contest.
Come buy some baked GOODIES FOR GUATEMALA. The mission trip team will be preparing yummy treats to purchase for a donation.
Come be a judge- everyone that comes to the event can have a spoonful of the contest chili entries. You can vote for the audience favorite by putting money in that person's jar. The person with the most $$$ earns the AUDIENCE FAVORITE AWARD.
Are you coming? Are you entering a chili?
SIGN UP & RSVP: bit.ly/chilicookoff_signup
All proceeds go to support the Guatemala Mission Trip to Paradise Bound in July.
LOOK AHEAD: SUNDAY, APRIL 2 & 9 IS SPRING BREAK & EASTER SUNDAY… NO YOUTH GROUP.
See ya tomorrow night,
Josh Hinken
Pastor of High School & Young Adults
c: 616.295.0772 | www.firstcovgr.org