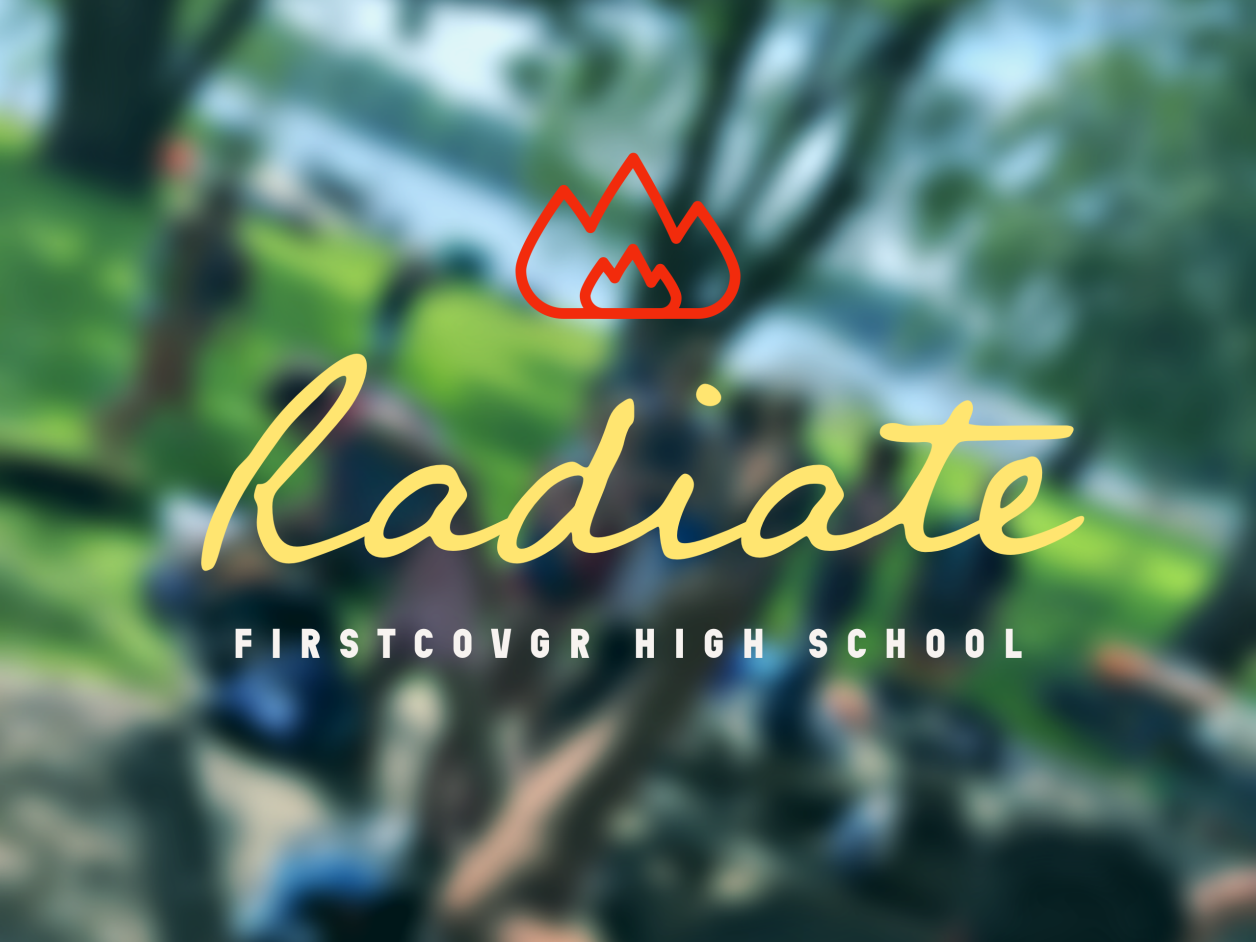 Hello Parents & High School Students,
Here are some HIGH SCHOOL HAPPENINGS here at FirstCov! If this is your first ever e-mail from us, welcome! If you prefer not to receive email updates, please feel free to unsubscribe at the bottom of this e-mail. Happy snow day for the most of you! THIS SUNDAY (2/13) we will not be having youth group. Enjoy the night with family, friends, and/or your small group peoples. NEXT FRIDAY (2/18) is Winter Jam. NEXT SUNDAY (2/20) is a regular youth group night (6-8p) with praiseband at 4:45p. We will continue our convo of, "Where Do I Belong?". Lastly, the WINTERRETREAT (2/25-27) is coming! See below for more info.
WINTER JAM IS NEXT FRIDAY!
Next Friday is an awesome opportunity to attend a night of worship with Skillet, Tauren Wells, KB, Colton Dixon, and MORE! The cost to attend is only $10 plus the cost of concessions. We are planning to meet at church at 4pm, load the bus/van and drive to the Van Andel Arena to wait in line....DRESS WARM. The doors open at 6pm and then we will enter and find seats together! Concert starts at 7pm and we will likely be back to church around 11pm. (We will post on FB and send out texts). Invite your friends. If you want to drive separately with your family, let us know you are coming and we can try to sit together! Hope you can come!
WINTER RETREAT IS FEBRUARY 25-27!
Get pumped for an awesome experience up north at PLCBC! It will be a weekend you will not want to miss! For more info, to register, & pay visit: https://linktr.ee/firstcovgr_hs. RSVP by THIS SUNDAY!!
SUMMER TRIP UPDATE
UNITE NORTH is happening this summer on July 14-17! More info will come once the official plans are made. There will be fundraising opportunities too! We are also working on a Cedar Point trip with a day of service at City Covenant Church in Detroit.
CONNECT & MORE
We do our best in keeping you update with all the information we know! We do this through: E-mails, Texting, Facebook, Instagram, Website, & the youth group calendar. Just visit our link tree (https://linktr.ee/firstcovgr_hs) for all these links and more!
PARENTS
Are you willing to prepare a meal on Radiate (youth group) nights? Here is the sign up form & more details: https://bit.ly/3z6Mz7u. You are invited to pray with other high school parents on Wednesday nights from 6:45-8p @ FirstCov in Room 103. If you have any questions, email Brooke at
WEEKLY DNA GROUPS OR SUNDAY SERVE
You are invited to SERVE on Sunday mornings or CONNECT with a DNA Group. Contact Josh Hinken if you are interested.
HAVE A GREAT WEEKEND,
Josh Hinken (616-295-0772 | )(Facebook.com/josh.hinken & Instagram.com/hnkn11).