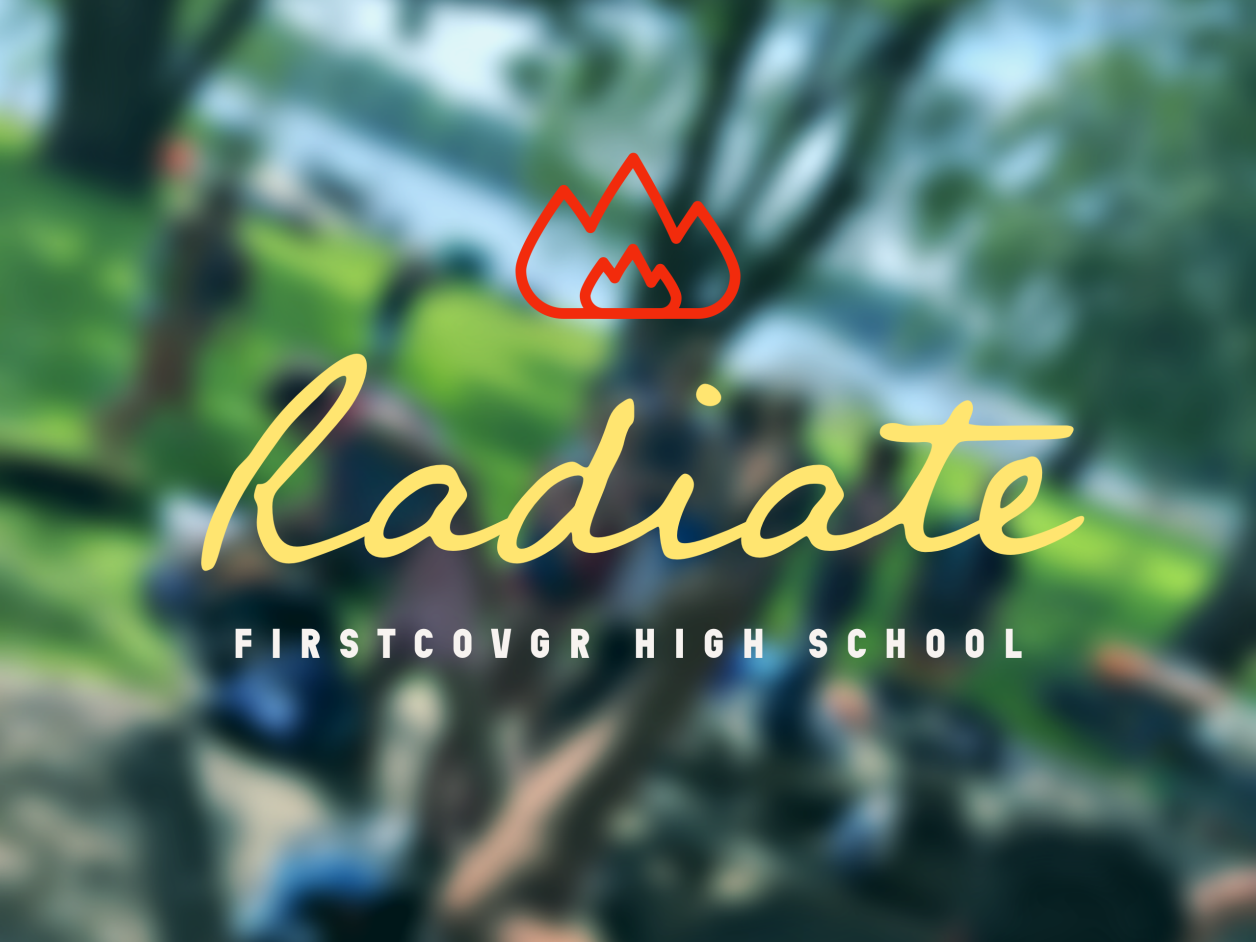 Hello,
Happy New Year! We are back! In honor of the snow days this past week & the new year, WE ARE SLEDDING TONIGHT! 6-8P // Bring your sled/tube/whatever & snow gear. Meet in the youth room, grab some food, and then let's GO! Yummy food is provided by Loretta Bezara. NEXT SUNDAY is a regular youth group night.
SAVE THE DATES:
Mission Trip Opportunities: Guatemala (& a potential Kentucky) Mission Trip Interest Meeting on Sunday, January 23 @ 5p in the youth room.
Winter Retreat at Portage Lake is February 25-27 (A sign up form will be available later this month.)
Are you willing to prepare a meal on Radiate (youth group) nights? Here is the sign up form & more details: https://bit.ly/3z6Mz7u
CONNECT
We do our best in keeping you update with all the information we know! We do this through: E-mails, Texting, Facebook (FirstCovGR Youth Group: https://www.facebook.com/groups/firstcovgr.youth), Instagram (firstcovgr_sh), Website (https://firstcovgr.org/students), & Calendar (https://bit.ly/students_calendar). You could also just visit our link tree (https://linktr.ee/firstcovgr_hs) for all these links and more!
Blessings,
Josh Hinken (616-295-0772 | )(Facebook.com/josh.hinken | Instagram.com/hnkn11).