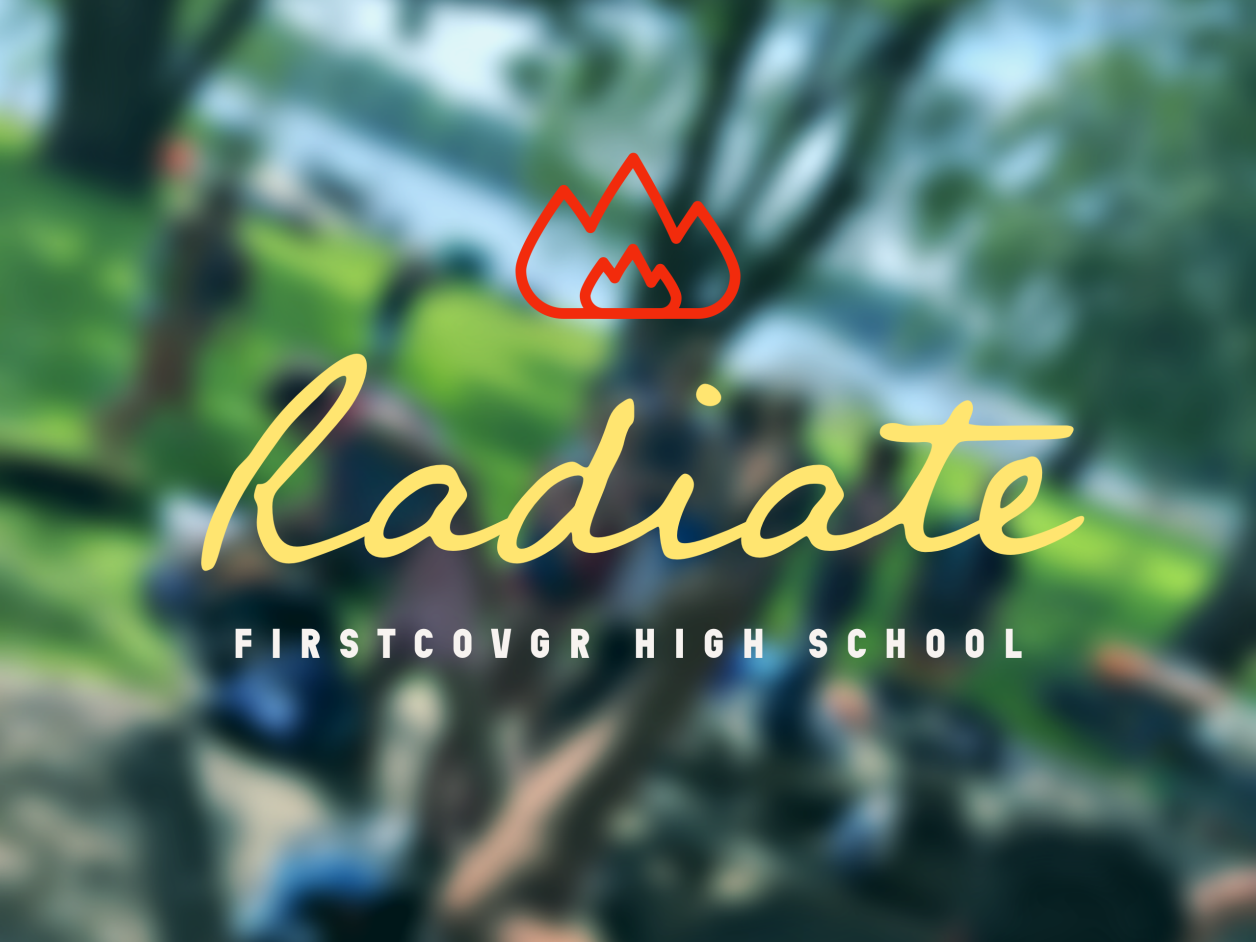 HELLO PARENTS & HIGH SCHOOL STUDENTS,

Here are some HIGH SCHOOL HAPPENINGS here at FirstCovGR! THIS SUNDAY (1/30) is our student leadership meeting (4:30p @ Applebees in Standale) & a babysitting serve night (6-8p) at FirstCov! Let's hang with a bunch of cool kids and give their parents a kid free night. Invite your family & neighbors to come! Ages 0-12 & have them RSVP ASAP (https://bit.ly/free_childcare_night). NEXT SUNDAY (2/6) is a regular youth group night (6-8p) with an adult leadership meeting & praiseband w/ Ben Bailey at 4:45p. The past few months we have been talking about "Who Am I?" and now we begin to talk through this question, "Where Do I Belong?".
WINTER RETREAT IS FEBRUARY 25-27!
Get pumped for an awesome experience up north at PLCBC! It will be a weekend you will not want to miss! For more info, to register, & pay visit: https://linktr.ee/firstcovgr_hs. RSVP ASAP!
SUMMER TRIP UPDATE
Due to the recent COVID updates for international trips, we are going to hold off on the Guatemala mission trip this year. Furthermore, the potential mission trip will also not happen due to the lack of a long-term restoration organization available in western Kentucky from the recent tornados. Here is the good news! UNITE NORTH is happening this summer on July 14-17! More info will come once the official plans are made. There will be fundraising opportunities too! We are also working on a Cedar Point trip with a day of service at City Covenant Church in Detroit. Lastly, there are some entry convos with Paradise Bound Ministry for a potential domestic trip, but only the Lord knows if that will happen this summer.
CONNECT & MORE
We do our best in keeping you update with all the information we know! We do this through: E-mails, Texting, Facebook, Instagram, Website, & the youth group calendar. Just visit our link tree (https://linktr.ee/firstcovgr_hs) for all these links and more!
PARENTS
Are you willing to prepare a meal on Radiate (youth group) nights? Here is the sign up form & more details: https://bit.ly/3z6Mz7u. You are invited to pray with other high school parents on Wednesday nights from 6:45-8p @ FirstCov in Room 103. If you have any questions, email Brooke at
WEEKLY DNA GROUPS OR SUNDAY SERVE
You are invited to SERVE on Sunday mornings and/or CONNECT with a DNA Group. Contact Josh Hinken if you are interested.
HAVE A GREAT WEEKEND,
Josh Hinken (616-295-0772 | )(Facebook.com/josh.hinken & Instagram.com/hnkn11).
P.S. Check out the attached February calendar!