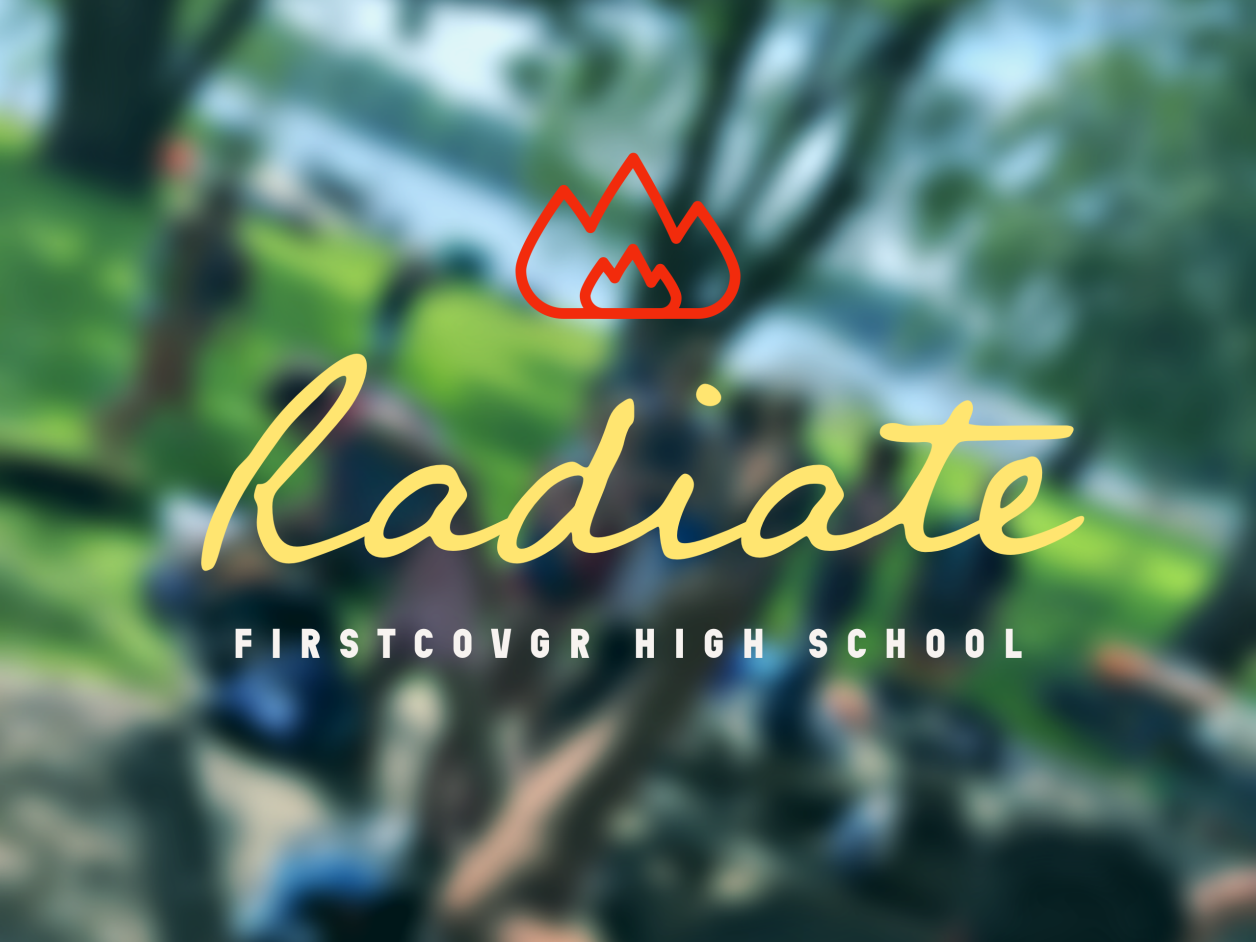 Hello Parents,
What a year it has been… In many ways it has been a tough year among our students. Yet, I see the evidence of God moving among them! I hope you see it too. I also hope that you and your family will have a great Christmas & New Years! We are finishing the year off with a Christmas Party on Sunday night from 6-8p at FirstCov. (Bring a gift ($5ish limit) for a gift exchange and wear your best/ugliest Christmas outfit!)
SAVE THE DATES:
First youth group of 2022 is Sunday, January 9.
Mission Trip Opportunities: Guatemala (& a potential Kentucky) Mission Trip Interest Meeting on Sunday, January 16 @ 5p in the youth room.
Winter Retreat at Portage Lake is February 25-27.
P.S. Pray for our high school seniors & college/career students as we go to Passion in Atlanta, GA from January 1-4!
Blessings! Josh Hinken (616.295.0772 | )(Facebook.com/josh.hinken | Instagram.com/hnkn11).
--
DECEMBER 2021
THIS SUNDAY!! CHRISTMAS PARTY
6-8P @ FirstCov // Free Food, Christmas fun, & friends!! (Bring a gift ($5ish limit) for a gift exchange and wear your best/ugliest Christmas outfit!) Be there & bring a friend!
SUNDAYS (12/26 & 1/2) NO YOUTH GROUP (CHRISTMAS & NEW YEARS BREAK)
SUNDAY (1/9) YOUTH GROUP RETURNS
--
PARENT CUE APP
We're here to help you parent smarter, not harder. Because raising kids with faith and character doesn't have to be difficult. You already know everything you need to win at parenting, you just occasionally need the right cue to keep going. Check out this resource and app by Orange: https://theparentcue.org.
SUPPORT
Is your child in a sport, marching band, school musical, and/or something else that we can support?? Tell us their schedules!! Michelle Ludge, the high school leaders and/or I would love to come and support your child. Let us know!
CONNECT
DNA GROUPS
What is DNA? We have a few DNA groups already connecting and encounter Jesus together! More groups to come! What is a DNA group? DNA groups are an awesome opportunity for a deeper Bible study and a disciple making opportunity for our middle school and high school students outside of our normal weekly gatherings. We are calling it DNA (Discipleship, Nurturing, Accountability). In short, DNA is a process of inviting 2-3 students on a journey to become committed followers of Jesus. The concept is first recognizing that the Holy Spirit is the teacher. Then through a simple process together we will discover Jesus' commands and stories, engage daily with God's Word, listen to each other, and hopefully grow our faith in a new, and meaningful way. Then we will ask… Who is next?! The hope is to equip our students so that they would be able to initiate their own DNA group.
OUR MISSION/VISION
FirstCovGR Student Ministry is a community of teens being transformed. We want them to know God and become fully committed followers of Jesus Christ to bring glory and honor with their lives. We hope and expect to raise up spiritual leaders to impact the world for Jesus Christ.
We are a community of students from 9th grade - 12th grade. It's a place for fun! It's a place for students to connect in small groups with peers and leaders. It's a place to explore the story of God and to find a place within it. It's a place to experience the life-changing power of Jesus through acts of service. It's a place to express real faith in the real world. It's an experience not to be missed.
REGISTRATION/WAIVER
You must have a current FirstCovGR Student Registration/Waiver for August 2021 - August 2022 submitted to participate at FirstCovGR's student ministry events. Please fill out one form per student. (Form: https://bit.ly/student_waiver)
HAVE A GREAT CHRISTMAS & NEW YEARS!