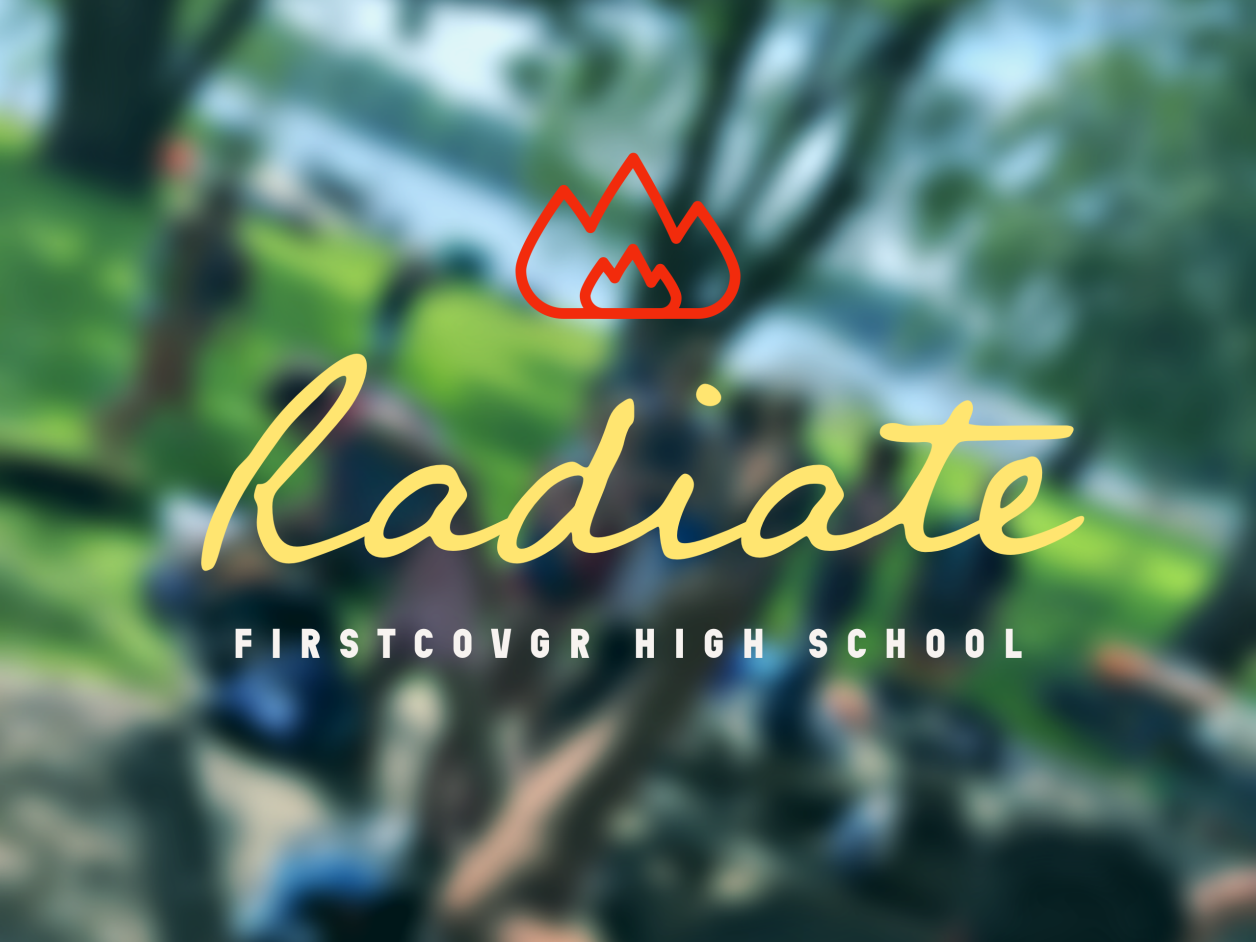 Hello,
We are excited for our guy/girl life group night THIS SUNDAY!
Here is the UPDATED PLAN:
Can you and your life group solve the mystery and escape the room before time runs out?! THIS SUNDAY we're going to the Ruse Escape Rooms in downtown GR.
Time: 5-8p // Meet in the Youth Room
Cost: $15 (need $$ help? Connect w/ Josh)
Everyone will meet in the youth room @ 5p for pizza. We will shuttle the girls and guys separately to the Ruse. Girls will head out first at 5:15 for the escape room & the guys after they are done. While you wait… hang, play games, & experience a Devo with your life group. Pick up @ FirstCov at 8p.
Don't have a life group? Don't worry, come and we will help you get connected with some awesome people! Come & bring a friend!
Life group breakdown:
Frsh/Soph. Girls
Junior/Senior Girls
Frsh/Soph. Guys
Junior/Senior Guys
NEXT SUNDAY (22) RADIATE GAMES & DEVOs w/ Lauren! Time: 6-8p @ FirstCov w/ homemade food. SUNDAY, JANUARY 29 is Student Leadership @ 4:30p & Radiate from 6-8p.
SUNDAY MORNINGS! LIFE IN 4-D (Donuts, Delve, Discuss, & Die) CONVERSATIONS at 9a in room 224 with Patty Hansma & others!
SAVE THE DATE! SENIOR HIGH RETREAT @ Portage Lake Bible Camp is FEBRUARY 17-19! Sign up & pay here! https://linktr.ee/firstcovgr_hs
GUATEMALA MISSION TRIP (July 6-13, 2023)
We are looking for 30 people (high school students, young adults, & adults) who have a passion to serve the Lord and the people of Guatemala. You do not need to have previous construction or medical experience, nor do you need to know Spanish. A servant heart and a love for Jesus is all you need! Visit the Guatemala 2023 form for more info and to sign up: https://bit.ly/guatemala2023_signup. Sign up by SUNDAY, JANUARY 22! Questions? Contact Kim Theeuwes (616-723-1976).
—
SUPPORT
CONNECT & MORE
We do our best in keeping you update with all the information we know! We do this through: E-mails, Texting, Facebook, Instagram, Website, & the youth group calendar. Just visit our link tree (https://linktr.ee/firstcovgr_hs) for all these links and more!
OUR MISSION/VISION
FirstCovGR Student Ministry is a community of teens being transformed. We want them to know God and become fully committed followers of Jesus Christ to bring glory and honor with their lives. We hope and expect to raise up spiritual leaders to impact the world for Jesus Christ. We are a community of students from 9th grade - 12th grade. It's a place for fun! It's a place for students to connect in small groups with peers and leaders. It's a place to explore the story of God and to find a place within it. It's a place to experience the life-changing power of Jesus through acts of service. It's a place to express real faith in the real world. It's an experience not to be missed.
PARENTS
REGISTRATION/WAIVER
You must have a current FirstCovGR Student Registration/Waiver for July 2022 - August 2023 submitted to participate at FirstCovGR's student ministry events. Please fill out one form per student. Form: https://bit.ly/3eFU4vZ
SEE YOU SOON,
Josh Hinken (616-295-0772 | )(Facebook.com/josh.hinken & Instagram.com/hnkn11).