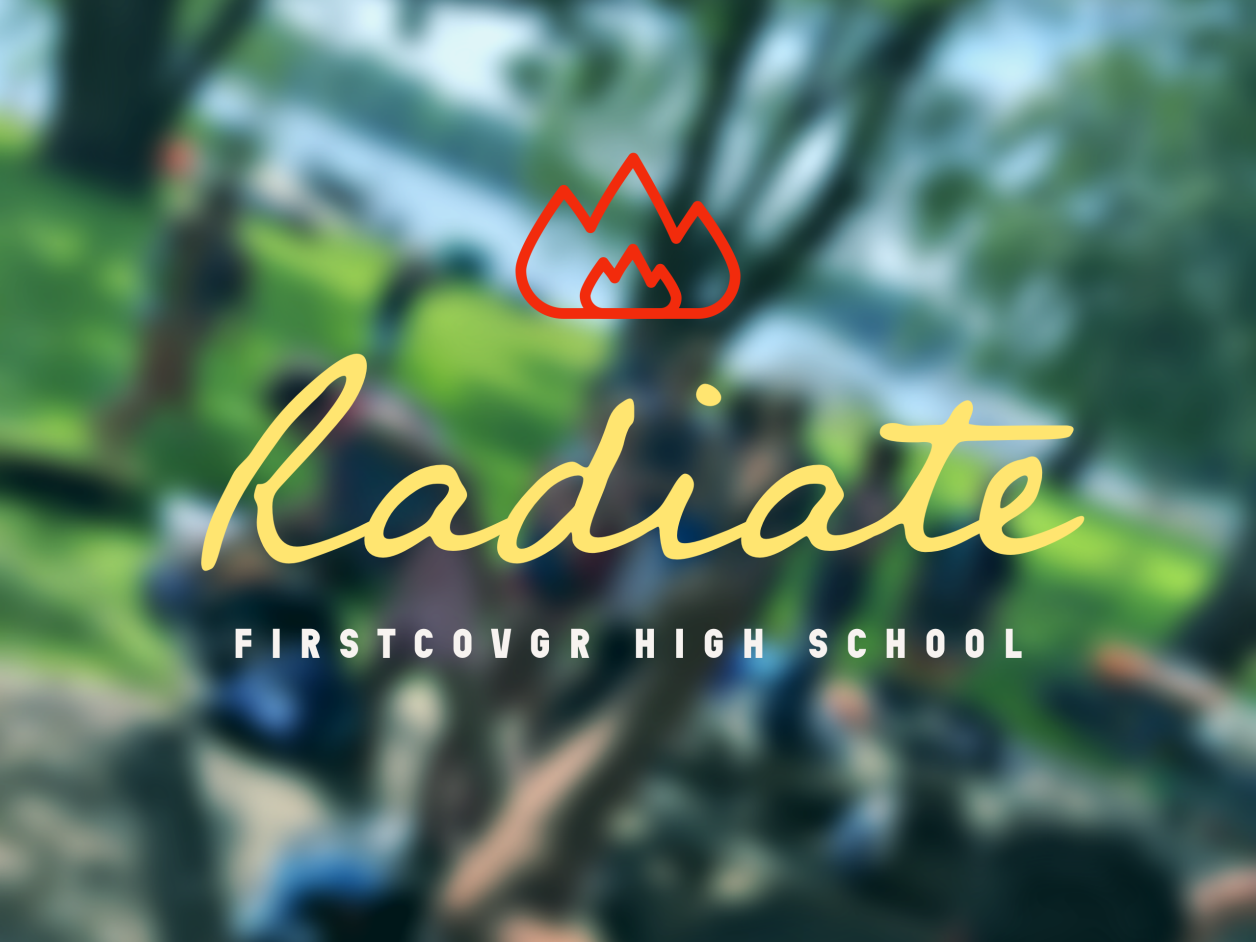 Hello,
Here are some HIGH SCHOOL HAPPENINGS here at FirstCovGR for the rest of the summer! All summer long, incoming 9th graders & graduates are invited!
THIS SUNDAY (7/31) ICE CREAM & MINI-GOLF
8p @ Double Dip Depot // Drop in for some ice cream & mini-golf! You buy the ice cream & we'll buy the mini-golf. See ya there!
NEXT SUNDAY (8/7) BEACH HANG
11:45a - 5p // FREE!! // Join us for pizza in the youth room before we head out to the beach for an afternoon of fun in the sun! Hanging out, swimming, playing games, & more! (Meet & pick up at FirstCov). Beach: Holland State Park
SUNDAY (8/14) HINKEN'S COTTAGE
We're back to the Hinken's Family Cottage. Get pumped for some tubing, swimming, fishing, food, friends, and yard games at the cottage on Payne Lake. Meet at FirstCov at 3p, hop on the bus, and let's have some fun! (Bring a life jacket if you have one, otherwise we have extras). We plan to return by 8:15p.
SUNDAY (8/21) No Summer Night hang due to the FirstCovGR PLCBC Weekend.
SUNDAY (8/28) END OF SUMMER HANGOUT
5-7p @ FirstCov // Kiddie Pool Kick Ball, Tie-die, food, & more!
WEDNESDAY (8/31) ADULT LEADERSHIP PLANNING MEETING
CONNECT & MORE
We do our best in keeping you update with all the information we know! We do this through: E-mails, Texting, Facebook, Instagram, Website, & the youth group calendar. Just visit our link tree (https://linktr.ee/firstcovgr_hs) for all these links and more!
HAVE A GREAT REST OF YOUR SUMMER,
Josh Hinken (616-295-0772 | )(Facebook.com/josh.hinken & Instagram.com/hnkn11).