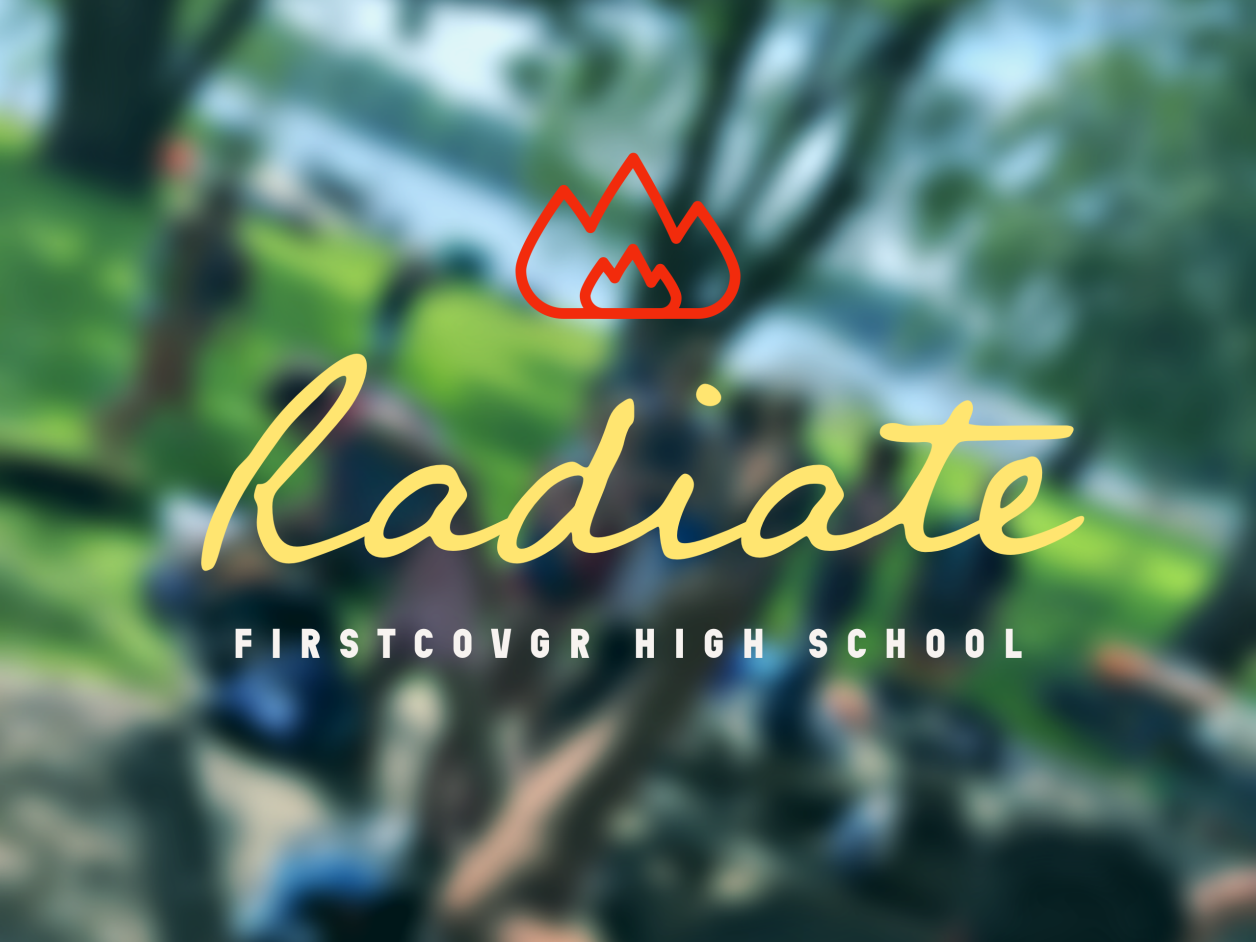 Hello,
Welcome to the month of October! LAST SUNDAY we had our regular youth group night which is called RADIATE! We took our conversations a step further. We focused on our mission/vision and how we are called to "Radiate" our faith with our family, friends, & at school. THIS SUNDAY (10/2) is RADIATE from 6-8p with homemade food & praiseband practice at 4:45p! NEXT SUNDAY (10/9) is our SERVE night from 6-8p (& adult leadership meeting @ 4:45p in rm 224). We plan to serve one of our neighbors with some house work. SUNDAY MORNINGS is our open conversation called D-4 (Donuts (sometimes bagels or something else yummy), Delve, Discuss, & Die) at 9a with Patty Hansma & others; join us for food, convos, & a book/Bible study!
Check out the attached October monthly calendar!
SUPPORT
CONNECT & MORE
We do our best in keeping you update with all the information we know! We do this through: E-mails, Texting, Facebook, Instagram, Website, & the youth group calendar. Just visit our link tree (https://linktr.ee/firstcovgr_hs) for all these links and more!
OUR MISSION/VISION
FirstCovGR Student Ministry is a community of teens being transformed. We want them to know God and become fully committed followers of Jesus Christ to bring glory and honor with their lives. We hope and expect to raise up spiritual leaders to impact the world for Jesus Christ.
We are a community of students from 9th grade - 12th grade. It's a place for fun! It's a place for students to connect in small groups with peers and leaders. It's a place to explore the story of God and to find a place within it. It's a place to experience the life-changing power of Jesus through acts of service. It's a place to express real faith in the real world. It's an experience not to be missed.
PARENTS
REGISTRATION/WAIVER
You must have a current FirstCovGR Student Registration/Waiver for July 2022 - August 2023 submitted to participate at FirstCovGR's student ministry events. Please fill out one form per student. Form: https://bit.ly/3eFU4vZ
SEE YOU SOON,
Josh Hinken (616-295-0772 | )(Facebook.com/josh.hinken & Instagram.com/hnkn11).